When we think about the future of our planet, it can be easy to get lost in an endless cycle of doom and gloom. Today's world is absolutely riddled with problems, from climate change to overpopulation to waste and pollution, that threaten to destroy us if we don't take drastic action soon. But even with the challenges our planet faces, there are plenty of people and organizations that are working hard to find solutions.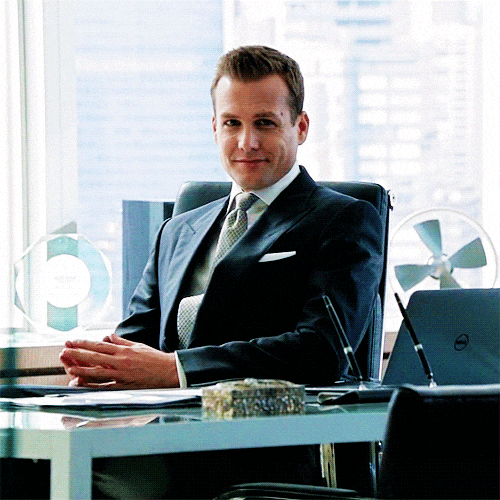 Why we need a circular economy
The circular economy aims to address two big issues facing our planet—the waste problem and inequality—and builds a more sustainable future for us all. As ecological economist Kate Raworth explains, it's based on a doughnut shape: It's not enough to just reduce resources; we also need to ensure that everyone has access to them. That means ensuring that people in developing countries have equal access to natural resources as those in developed countries. That might sound utopian, but Raworth says there are lots of things we can do right now to start building a circular economy. For example, instead of producing new goods from scratch (like plastic bottles), companies could recycle their products into new ones—which would drastically cut down on waste and pollution.
The Doughnut of Sustainability
Food systems are fundamental to our economies, societies and futures. As Kate Raworth points out in her theory of Doughnut Economics, a sustainable food system must achieve three goals: it must maximize people's well-being (the doughnut hole); do so within planetary boundaries (the doughnut) and build resilient communities (the chocolate sprinkles). The same is true for circular economies. In order to be truly sustainable, products should be designed with both resource efficiency and human health in mind. By keeping these principles at its core, we can create healthier, more prosperous and fairer societies that also protect our planet. That's why we love Kate Raworth's Doughnut Economics—it challenges us to think about how we can work together towards creating a better world!
Where Does Our Economy Stand?
You've probably heard of GDP—gross domestic product. It's a popular measure of economic progress that does have some serious limitations, though. A new alternative called net national income (NNI) attempts to fill in those gaps by taking into account several factors that GDP doesn't, such as environmental and social damage, unpaid work at home, pollution costs and investment in public infrastructure. This is where Kate Raworth comes in. In her book Doughnut Economics: Seven Ways to Think Like a 21st-Century Economist , she lays out seven key principles for thinking about our economy more holistically. She calls it doughnut economics because it shows how we can move beyond mere growth and toward an economy that works for everyone, not just for corporations or for people with money.
Real Life Examples of Circular Economy in Action
The idea of a circular economy is that we as humans must strive to keep resources in an unbroken, closed loop. We must create systems which allow for materials to be reused or recycled indefinitely instead of our current system which allows for maximum extraction and then waste or disposal.
Can you help move us towards a more circular future?
There's no question that humans have a negative impact on planet Earth. Our societies consume more resources than Earth can replenish, and our waste has serious environmental implications. But what if we could change that? What if we can minimize our damage to our planet without dramatically changing how we live? Can a Doughnut Economy be possible?
We think so.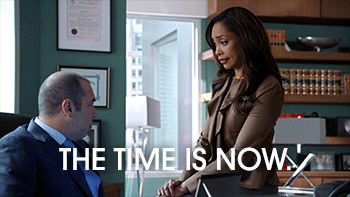 How can fashion support a circular future?
We think that good design should promote a circular economy. Products should last for years and be made to be reused. As for those products that are longer in our care, think about the implications for composting; products that outlive us could eventually be composted so that there is never a need for landfills. An example of our work is our totally circular fashion collection, which comes soon and is made from regenerative and recyclable materials, and 100% plastic free of course.