Dear Reader,
Do you also feel like you need to have a job as a detective next to your current work in order to know how to live sustainably? We have totally been there and can speak from experience that this is an ongoing journey. Positive Fibers is founded to make it super simple to wear your values for a better future. It starts with knowledge, we believe.
As our founder, AKA The Circular Fashion Detective kept getting questions from her community about which brands are doing the right thing, how to spot greenwashing, and how to see the forest for the trees, we decided to take all those questions that continue to flood into her inbox and turn her answers into a blog series exclusively found here.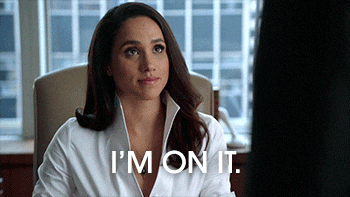 Do you have a question?
Why not shoot us an e-mail with the subject "blog series" to hello@positivefibers.com or leave a comment below!
Thank you for sharing your thoughts! Knowledge is power.
Sincerely,
Team Positive Fibers